PPS GROUP – Piacenza Printing Service
OUR COMPANY PROFILE HIGHLIGHTS
a dynamic and innovative company, flexible in structure and capable of resolving the most elaborate needs inREAL TIME.
COUPLED WITH A COLLABORATIVE WORK PHILOSOPHY
that is also open, on hand, and aimed towards a tried and tested concept of PARTNERSHIP.
OUR ORGANISATIONAL STRUCTURE INCLUDES
cost-effective production equipment, distributed on multiple facilities, trained and skilled staff. Experience in the overall management of the order: from managing the file to logistics.
OUR CORE BUSINESS
We print up to 5/10-colour forms for every need, using chemical, uncoated and glossy paper. Combining specially treated paper enables us to create innovative "COMMUNICATION AND WORK SYSTEMS". Advanced technology can satisfy any product and service request even from the most demanding of clients.
WE MANUFACTURE
Plastic-coated integrated and adhesive cards with RFID technology, SESAME applications with die cut, security and variable data printing via hot/cold laser technology for targeted mailings, print self-mailers with self-seal or dry-seal. Collators in line with particular cutting systems, advanced production with the possibility of numbering and producing envelopes (special paper-sizing) and die cut.
Competitiveness both in terms of small and large quantities.
special processing
Our strong points
More than 20 years of experience
Excellent price-quality ratio
Maximum professionalism and efficiency
Profitable and custom-made collaboration with the customer
Our staff
Do you need help? Do you have any questions? Do you need a quote? Get in touch with us! There's someone here ready to meet your every need.
Ask for a Quote
Via Badiaschi, 12
29121 Piacenza
tel +39 0523 400098
fax +39 0523 497324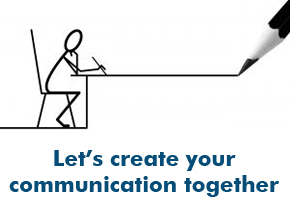 Customer Service
Via Badiaschi, 12
29121 Piacenza
tel +39 0523 400098
fax +39 0523 497324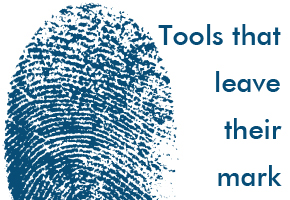 Consultancy
Via Badiaschi, 12
29121 Piacenza
tel +39 0523 400098
fax +39 0523 497324